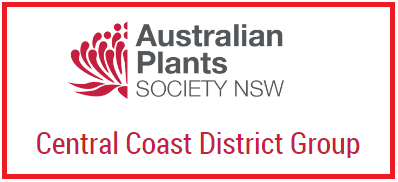 AUSTRALIAN NATIVE PLANT SOCIETY – WHAT PEA FLOWER IS THAT?
Shirley McLaran, expert on native pea flowers (the Fabaceae family), will speak at the next meeting of the Australian Plants Society Central Coast.
Time: 7.30 pm
Date: Friday 14 February
Where: Phillip House, 21 Old Mount Penang Road, Kariong
Cost: $2 entry covers supper. 
Visitors very welcome. Enquiries to Pat Carlton, 0458 300922.