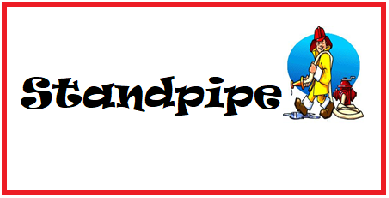 Kariong Rural Fire Brigade
Hi All,
It's time for this month's news from Kariong Rural Fire Brigade.
Currently the northern areas of the state are experiencing extreme fire activity. Locally just to our north, there has been a number of smaller fires. As the season progresses and the weather warms, the risk for fire will only increase. Kariong has sent a number of members north over the last month and attended numerous jobs in the Central Coast District.
It is critical for you to have a plan in place and know what you will do in the event of a fire. The safest option is to leave and leave early. Residents can keep up to date on fires using Fires Near Me, the RFS website and Facebook pages. Kariong brigade does have a Facebook page; however, this must not be relied upon for up to date information.
That's it for now, Stay Safe and be Firewise!