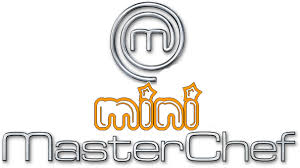 Today the children will be showing off their cooking skills with an international flavour!
Entrée: Indian Butter Vegies
Main: Italian Pizza
Afternoon Tea: Aussie/NZ Chocolate Crackles
Lunch supplied.
IN HOUSE – COST $65.00
Please bring:
Sun Safe Hat, covered in shoes
Morning tea
Water Bottle
LUNCH AND AFTERNOON TEA WILL BE MADE BY THE CHILDREN!