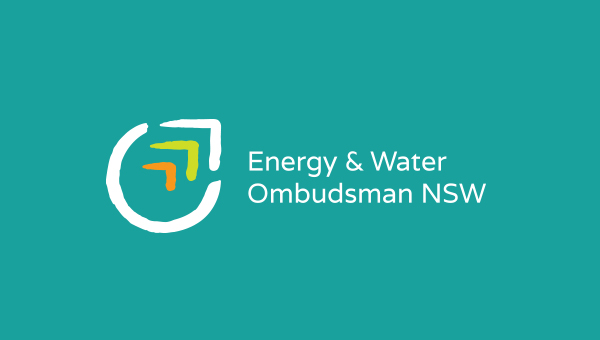 Bring Your Bills Day & Community Expo now at St Vincent de Paul – Woy Woy
Central Coast residents are invited to a FREE community event.
Attendees can get help with energy, tenancy, financial and legal issues, outstanding fines, free hearing tests, disability services and more.
Where: St Vincent de Paul, 41 The Boulevarde, Woy Woy
When: 27/8, 24/9 and 29/10 2019, 9.00pm – 3.00pm
Bring your bills and EWON can:
· review and explain billing and talk to your retailers about outstanding issues
· check your rebate eligibility and help establish payment plans, links to special support programs and more.
See ewon.com.au/events for more information.