COMMUNITY CHRISTMAS PARTY
at Kariong Neighbourhood Centre
Tuesday 10th December 2019
THANK YOU – EVERYONE, EVERYTHING WAS GREAT.
Despite the terrible smoke that engulfed the Central Coast on Tuesday we managed to hold our annual Community Christmas Party, and what a lovely day it was to start the Christmas Celebrations.
We shared laughter, great food and company and were entertained by the Nearly Vintage Choir and our Kariong Neighbourhood Centre Ukulele Group. The room looked lovely too thanks to our before and after school children who prepared the table decorations.
A huge thanks to Board, staff and volunteers who helped on the day to make it such a great success. You are all amazing! 
CREATIVE COMMUNITIES ART EXHIBITION SUCCESS. THANKS TO OUR LOCAL COMMUNITY!!
What a night! 🥳
Yesterday evening at Kariong Neighbourhood Centre we celebrated the amazing art our Creative Communities Workshop participants created over the past year. The event was well attended by the community who were astounded by all the wonderful paintings, mosaics, macrame and textile art, and wide array of other creative forms that were on display.
The Centre staff were highly appreciative of the magnificent Aboriginal Art painting and Mosaic Art piece that will take pride of place in the Centre. These artworks were prepared with contributions from the participants in each of the workshop groups under the guidance of Aboriginal Artist Chris Moore and Mosaic Artist Kerry Dempsey from Jellyfish Art.
Kariong Neighbourhood Centre would like to sincerely thank all our community members who participated in the 2019 Creative Communities Art Workshop series and all those who attended the exhibition in support of creativity in our local community. Sincere thanks also to our art instructors Libby Bourke, Chris Moore and Kerry Dempsey for sharing their talent, and to Central Coast Council for allowing us to bring the Creative Communities Art Workshop series to our community. 🖌🎨💝
The Creative Communities Art Workshop Program and Exhibition are proudly supported by Central Coast Council.

Introducing Shayne Silvers Hi All, I am indeed very excited to be starting to build on the good work and increasing the success that the Kariong Neighbourhood Centre has achieved over its 25 years working in the Kariong Community. Our capacity as an organisation has...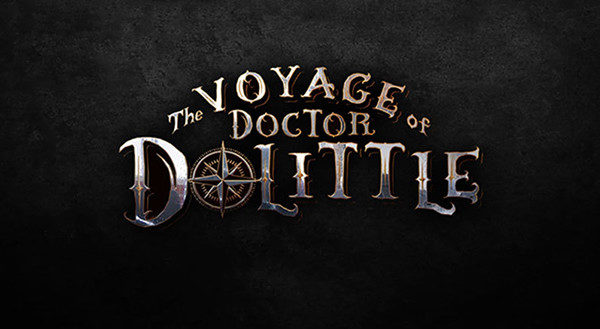 Tuesday 28th January 2020 - Cinema Paradiso & Peninsula Recreation Precinct Park EXCURSION – COST $65.00 + $10 Excursion Fee It's off to the Movies today!! Join us at Cinema Paradiso, Ettalong to enjoy "The Voyage of Dr Doolittle" on the big screen. Popcorn &...
read more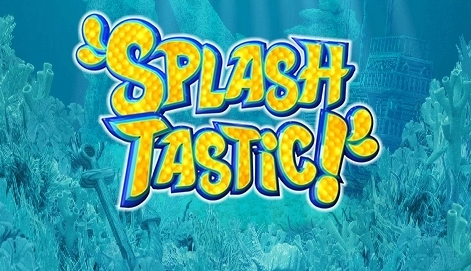 Friday 24th January 2020 - Splashtastic Water Play Day IN HOUSE – COST $65.00 Today will be wet!! We'll have water balloons, water guns, sponge relays & water group games!! We'll also be making good old Aussie Lamingtons to share for afternoon tea. Please bring...
read more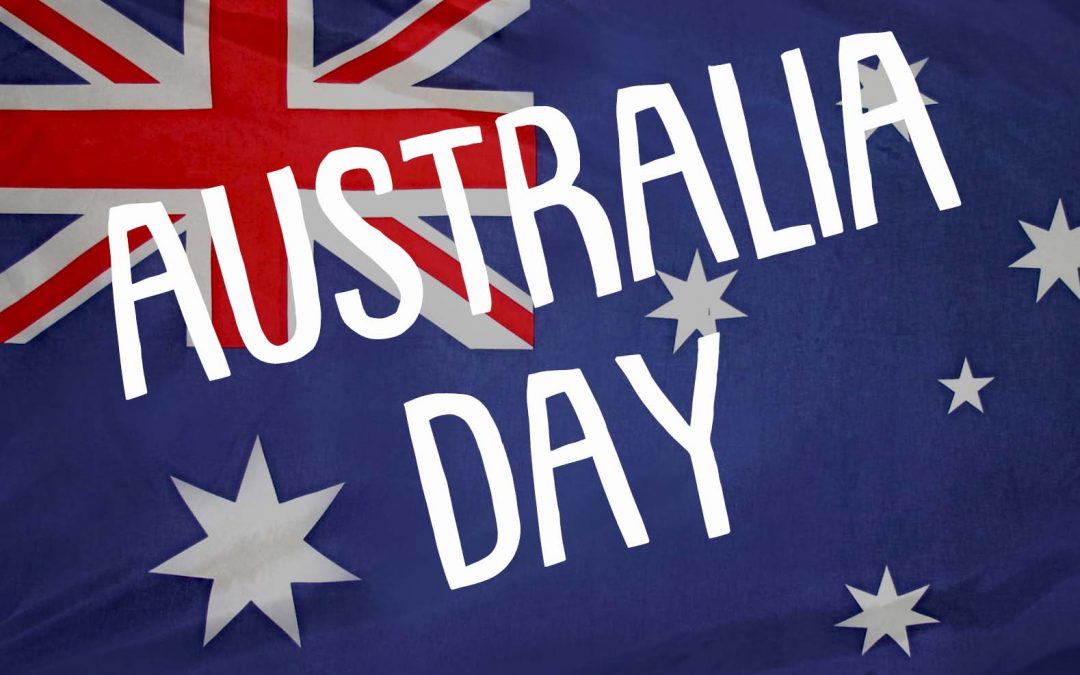 Thursday 23rd Janurary 2020 - Australia Day EXCURSION – COST $65.00 Let's celebrate all things Aussie!! We will walk across the road & activities will include a thong throwing comp, tug o war, cricket game, minty wrapper game & a sausage sizzle. Bring along...
read more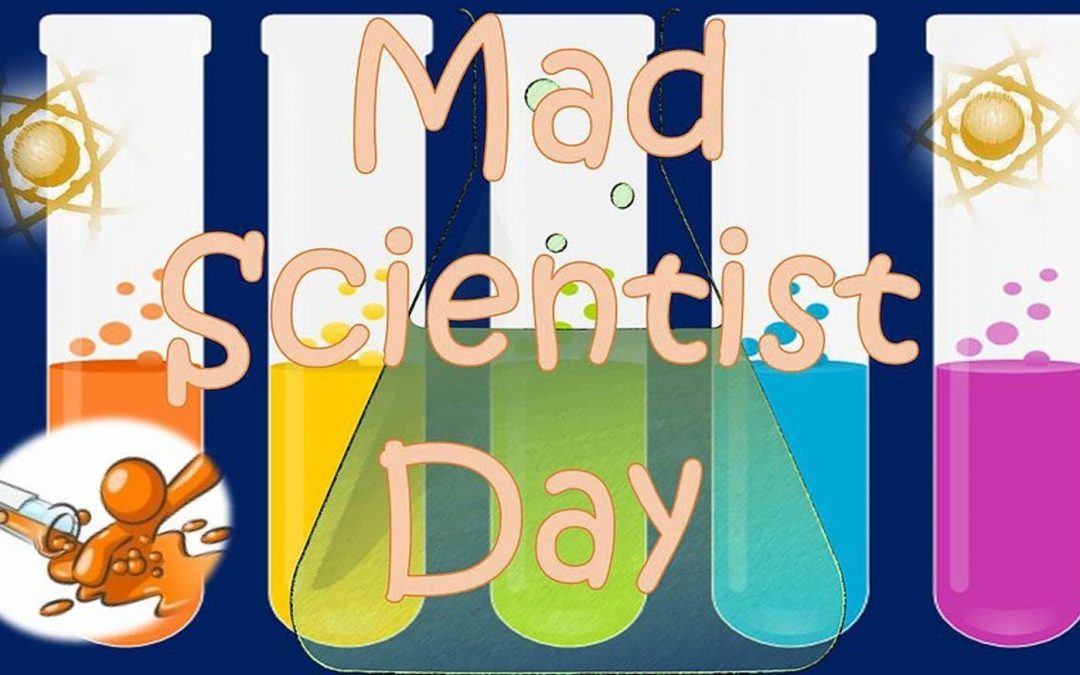 Wednesday 22nd January 2020 - Mad Scientist Day INHOUSE – COST $65.00 Bring out your inner Einstein today – come dressed as a mad scientist & get ready to experiment, create chaos & discover all sorts of weird & wonderful science stuff!! Please bring Sun...
read more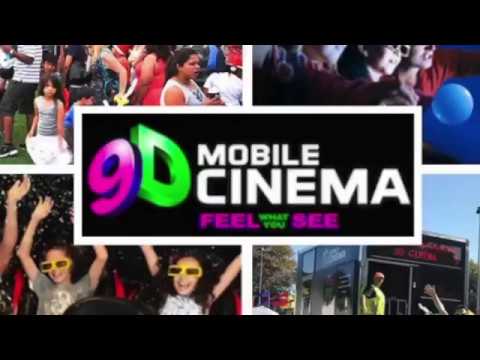 Tuesday 21st January 2020 - 9D Cinema INCURSION – COST $65.00 Wow!! Hold onto your seat...today's Incursion will amaze you!! Enjoy a visit from the mobile 9D Cinema – be blown away by the reality & special effects of all nine dimensions in movie making! You need...
read more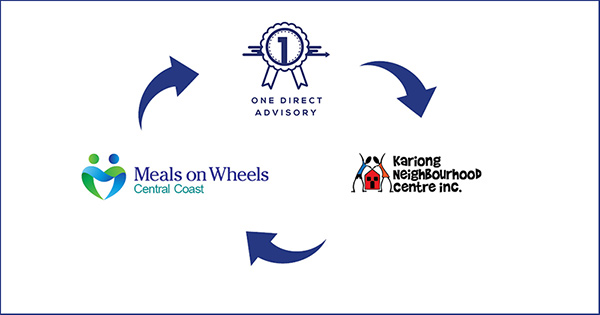 Collegial Associations Strengthen Community Relationships Collegial partnerships are alive and well on the Central Coast, with supportive relationships being formed between three companies - One Direct Advisory, Kariong Neighbourhood Centre and Meals on Wheels Central...
read more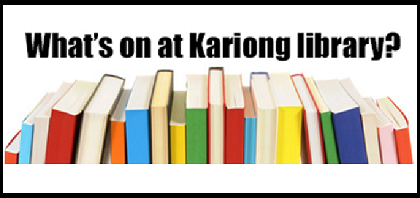 The Kariong Library is open 9.30am to 5pm Tuesday to Friday (closed 1 to 2pm) Ph: 4325 8155.  Babytime (9:45am for 6 to 24 months) and then Storytime (10:30am for preschoolers) is held every Tuesday morning. Come and spend a fun, creative morning  with your children. ...
read more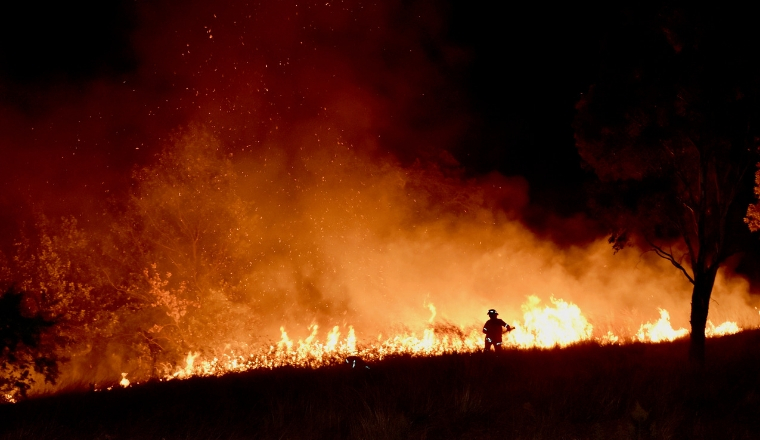 Kariong Rural Fire Brigade Hi All, Its time for this month's news from Kariong Rural Fire Brigade. We are now well into the fire season and the weather is starting to warm up. As summer approaches the fire danger level will increase in the local...
read more
Kariong Progress Association Email: kariongpa@gmail.comFacebook: Kariong Progress Association Some of our Hall bookings include: Taekwondo – Wednesdays, 5.30-6.30pm Call Amanda 0403 175 983 Boot Camp in Kariong Tennis Court (Hall is wet weather option),...
read more

Bring Your Bills Day & Community Expo Coast Community Connections and the Energy & Water Ombudsman NSW (EWON) invite Central Coast residents to a FREE community event. Attendees can get help with energy, tenancy, financial and legal issues, outstanding fines,...
read more