Vacation Care
Throughout Vacation Care we provide a wide variety of activities, crafts and themed days, as well as excursions to various places of interest and fun, and informative incursions. Children from any school are welcome to attend our Vacation Care program.
Due to the high number of cancellations for Vacation Care bookings and where staff have already been rostered to work to cover ratios, when cancelling Vacation Care bookings with less than 7 days' notice you will be charged 25% of the fee to cover costs.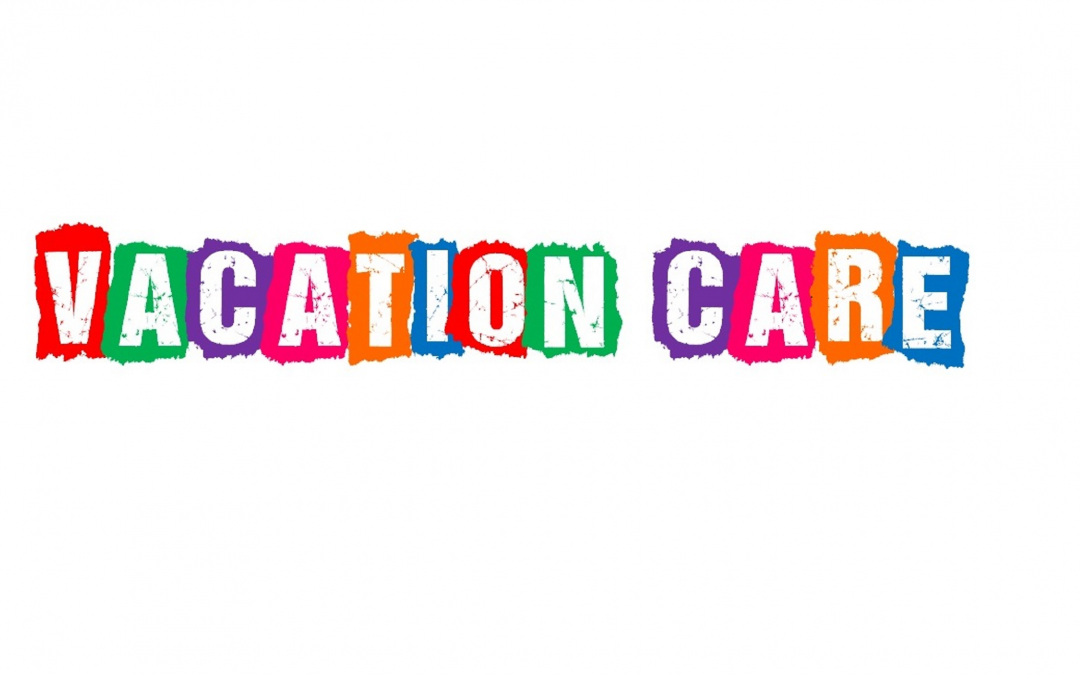 7 January – 29 January 2019     MONDAY 7th JANUARY  NINJA WARRIOR  $60  INCURSION   Join us for The Jess Academy's Ninja Warrior obstacle course! This is a great way to challenge yourself in a variety of activi-ties. Then come...
read more