BE CONNECTED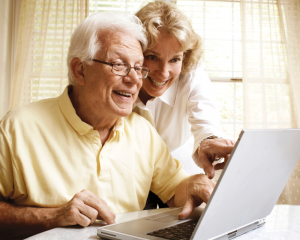 The Be Connected program allows older Australians to develop their confidence in a supportive environment and learn how to remain safe online while connecting with loved ones.
Enroll for FREE computer lessons for seniors and people with disabilities here at Kariong Neighbourhood Centre. Our team of local volunteers are here for you.
Bookings Essential 4340 1724 | admin@knc.net.au
TAI CHI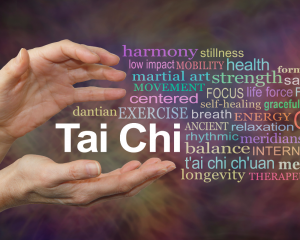 Tai Chi is a great form of gentle exercise and relaxation, which is enjoyable, social, and suitable for people of all ages.
When: Wednesdays 9:00am – 10:00am, with instructor Helen (during school terms only)
Cost: $12.00
For enquiries please contact Helen or Daniel on 0435 121 520 or email: aatc@khorlivingchi.com.au.
Bookings are not essential. All welcome.
FOOD RELIEF PROGRAM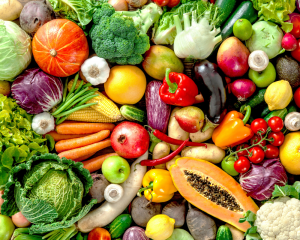 Our Food Relief Program is held at Kariong Neighbourhood Centre every Wednesday from 1:30pm – 2:30pm.
There is limited fresh fruit and vegetables, eggs and canned goods, depending on supplies. Other items include bread, rice and pasta, and breakfast cereal.
1 shopping bag + 1 box  or  2 shopping bags ONLY per person.
Your $5 donation contributes to supporting programs and projects run by Kariong Neighbourhood Centre for our community.
 For more information contact Kariong Neighbourhood Centre – 4340 1724 | admin@knc.net.au
DIRECTIONS HEALTH FIRST AID TRAINING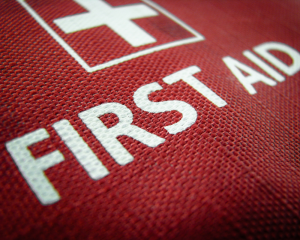 This course is suitable for anyone requiring a senior first aid certificate. Topics cover many of the emergency situations likely to require first aid. In the portion of the training, you are taught how to provide first aid with confidence. The distance learning component can be completed on-line via e-learning or in the traditional way using pen and paper. Those that are time challenged find this method very convenient.
For more information contact Directions Health:
Ph: 02 9486 3120 or visit www.firstaid.net.au
THE OVER 50'S FRIENDSHIP GROUP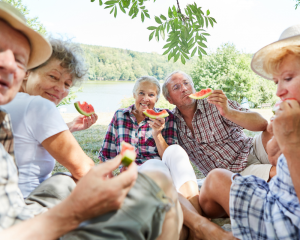 Affectionately known as the TOFFS, this weekly social group has been very popular!!
Come along, join in and establish some rewarding friendships – men welcome!!
When: Fridays 12:15pm – 2pm
For more information – 4340 1724 | admin@knc.net.au