Strategic Business Plan
The Centre's primary focus is on early intervention and the provision of information to empower the community to help themselves. We provide social and health groups, educational workshops, community engagement days, events to bring the community together, children's and family services.
The Centre also provides a long established Out of School Hours (OOSH) Service, morning and afternoon and vacation care for up to 75 children a day and is an NDIS provider.
Kariong Neighbourhood Centre is a community hub for Kariong and surrounding areas in the Central Coast Hinterland. Our Centre was built for the community in 1988 and is leased from Gosford Council. While our main funding body is the Department of Family and Community Services, we also seek other grants to fund community projects. Our governing body is the Local Community Services Association www.lcsansw.org.au
From the moment you walk through our doors you are welcomed into a safe and friendly atmosphere which promotes a sense of belonging. Our main focus is to bond the community and build resilience by responding to local needs. We achieve this through:
    Community consultation
    Running community-based activities
    Developing community projects and events
    Providing information and referral services
    Promoting holistic health and well being
    Building on individual skills and strengths
We are an incorporated association governed by a Board elected by our members at each AGM. For more information about becoming a member of Kariong Neighbourhood Centre Inc. please see contact us.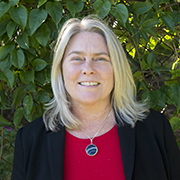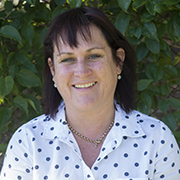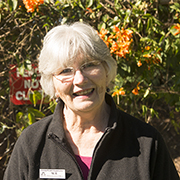 Sue Williams
Admin Assistant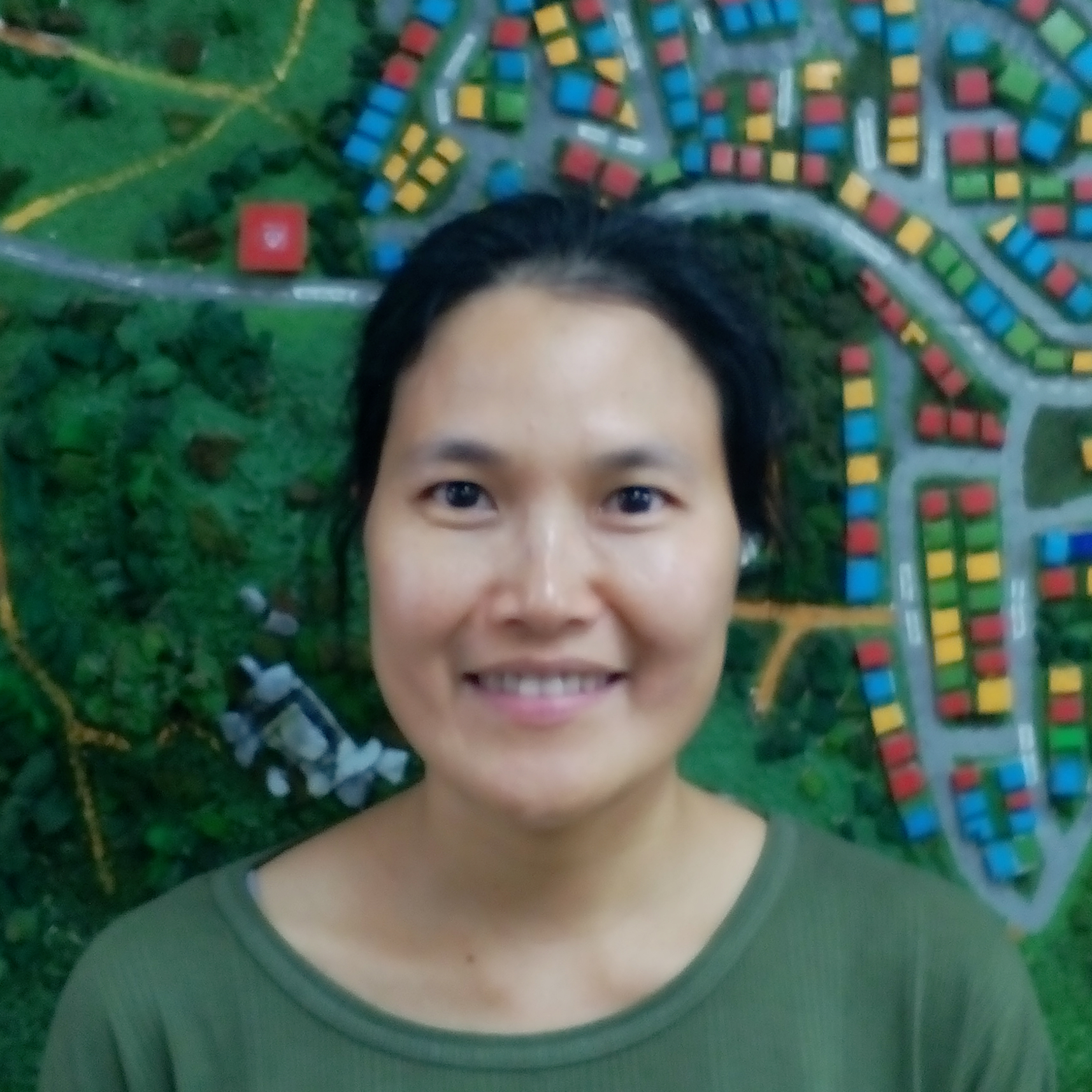 Nguyen Nguyen
Admin Assistant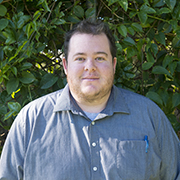 Kurt Melville
Bookkeeper Assistant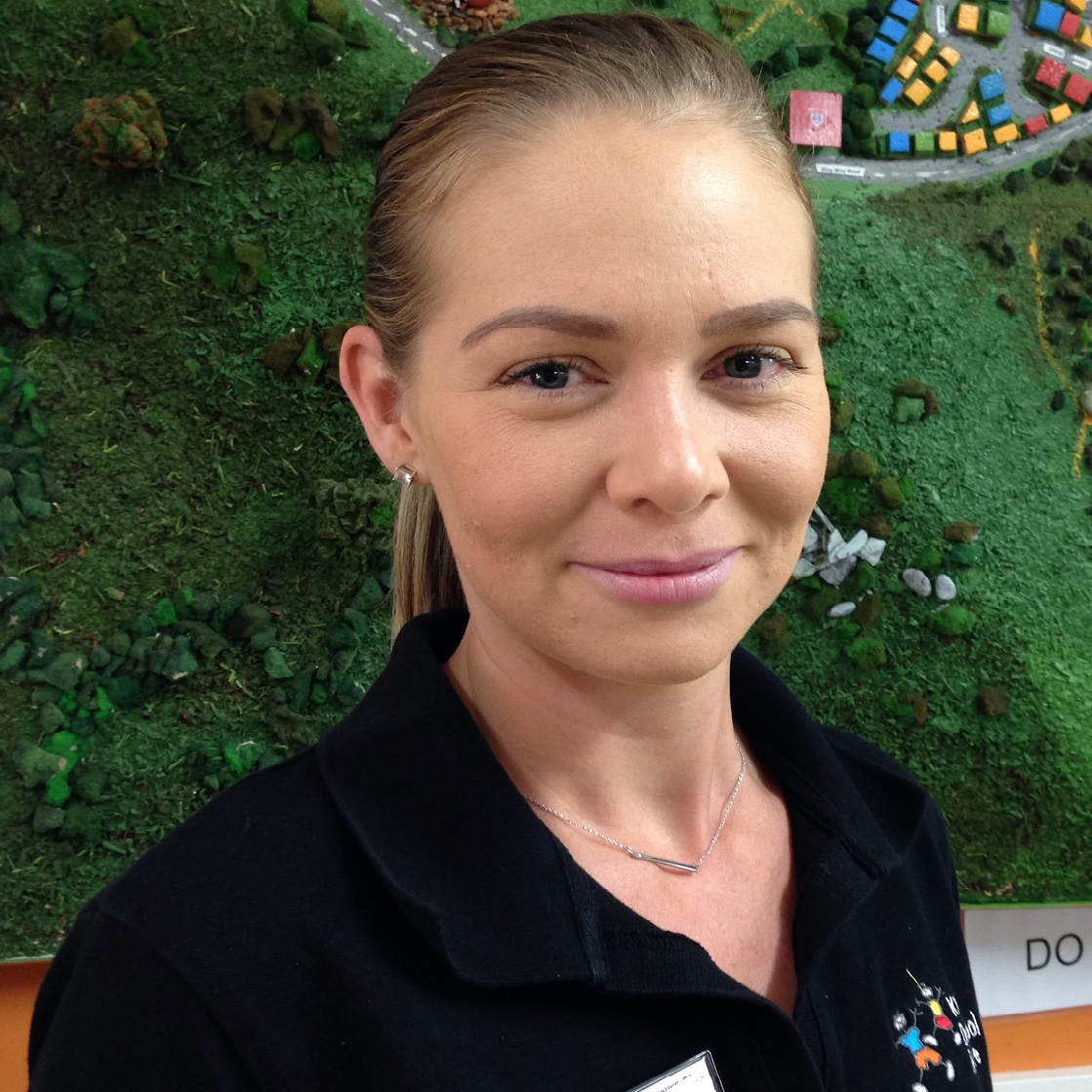 Marina Bosworth
OOSH Nominated Supervisor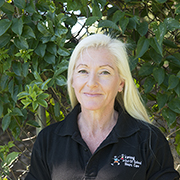 Nerida Stollery
OOSH Assistant Coordinator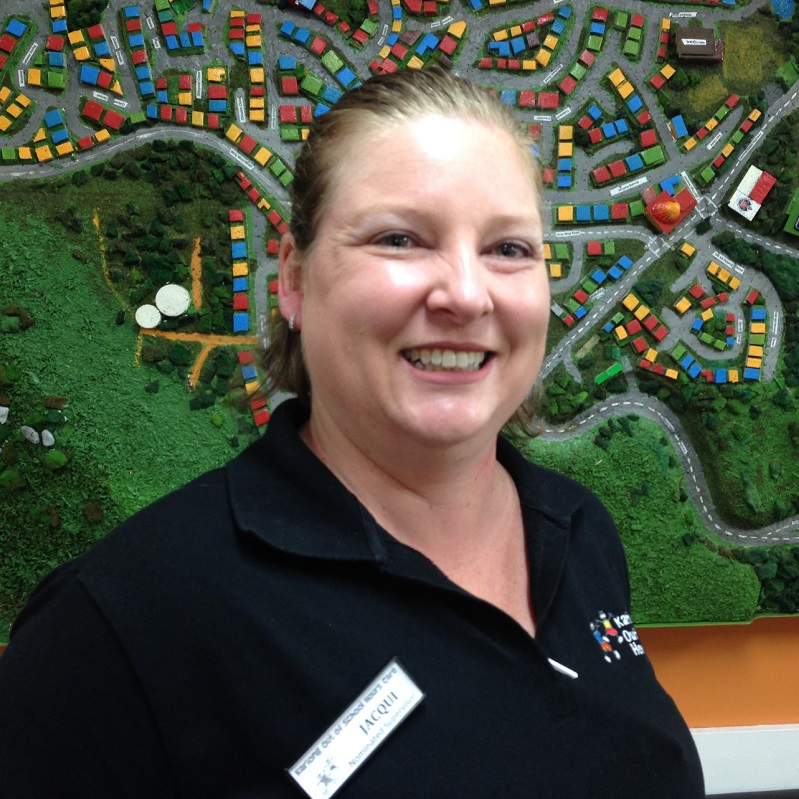 Jacquelynn Pearson
OOSH Nominated Supervisor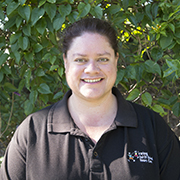 Lavenia Crane
OOSH Supervisor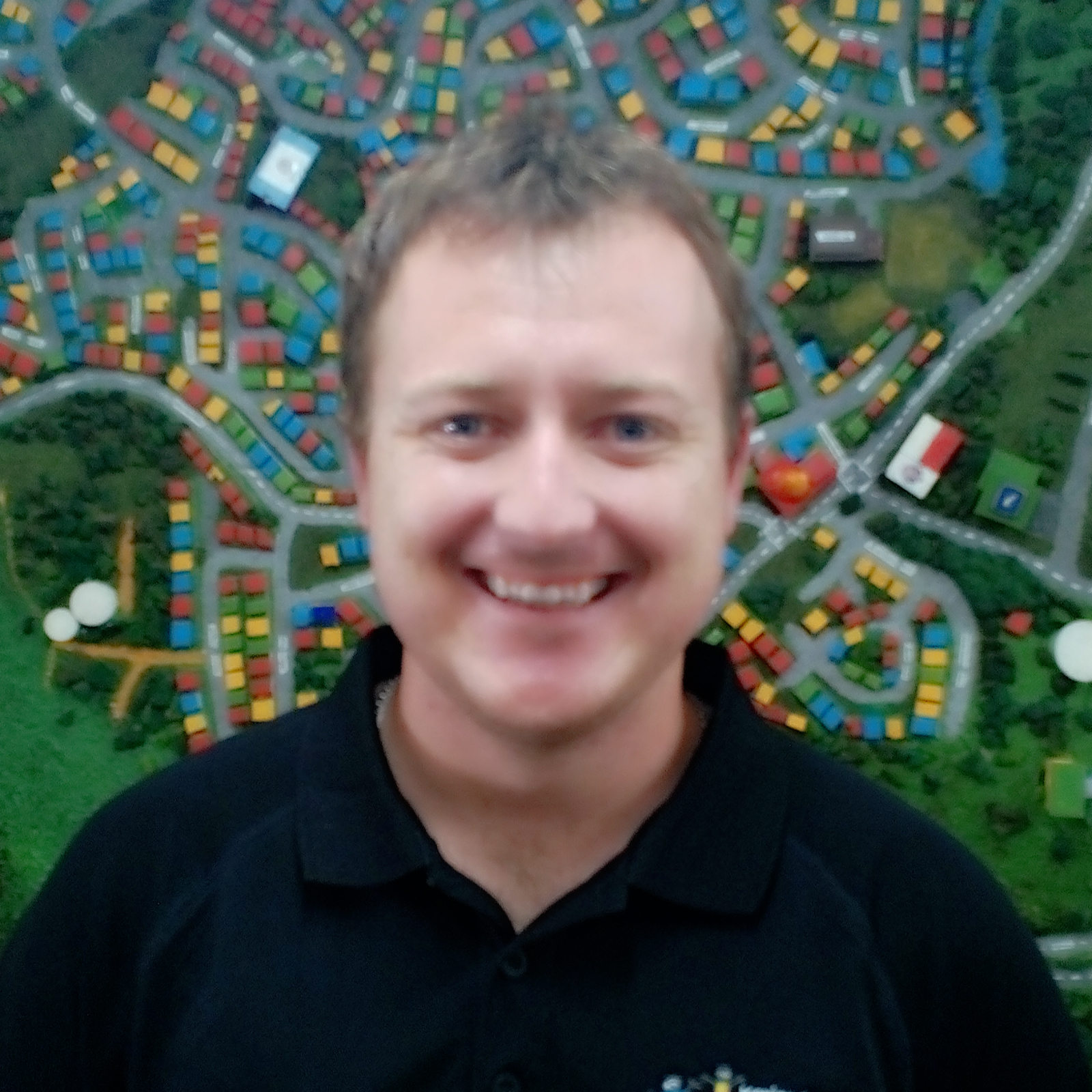 Jake Thew
OOSH Supervisor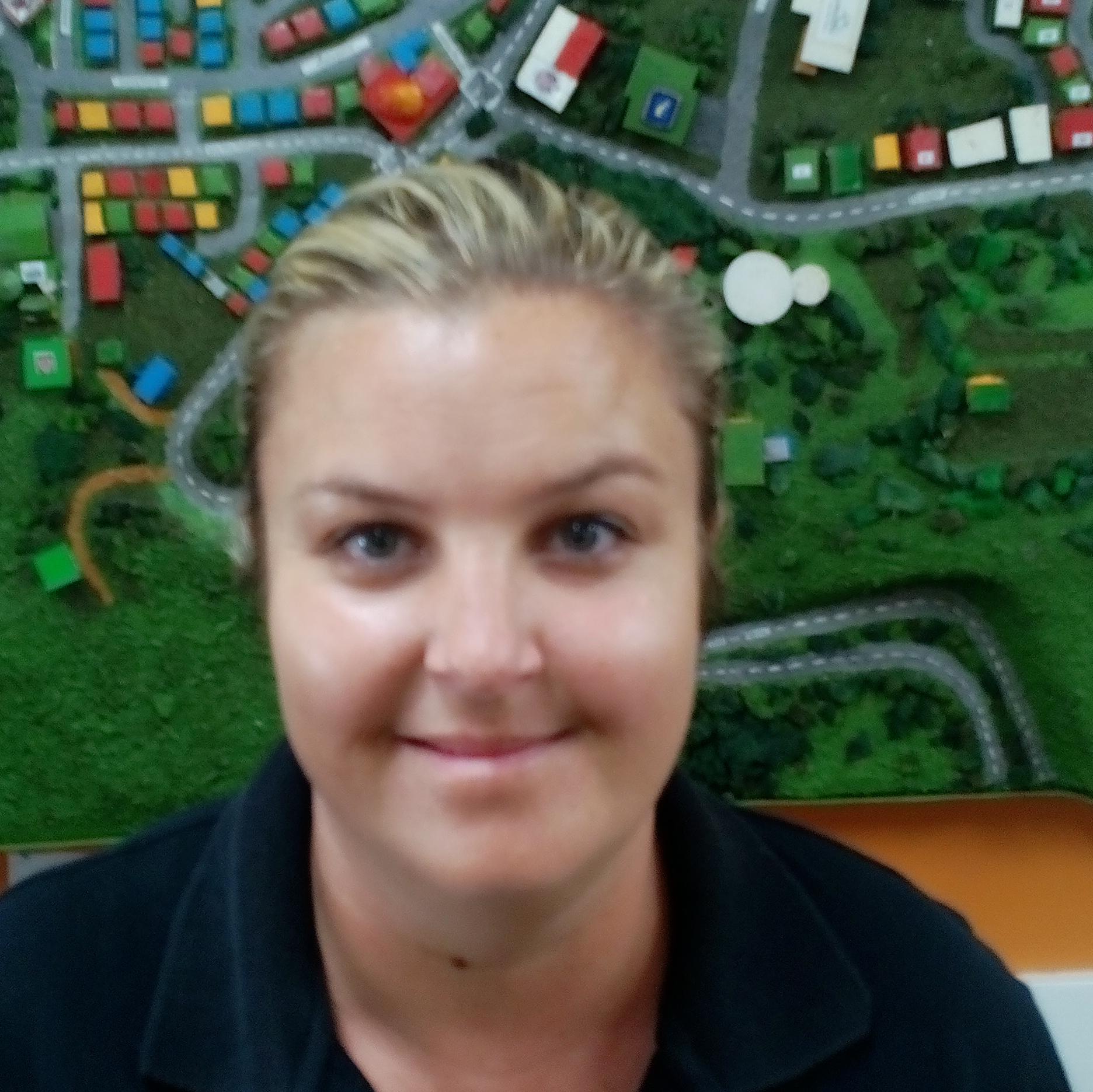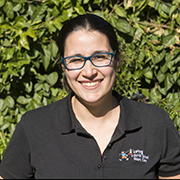 Caterina Barbaro
Childcare Educator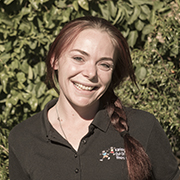 Tamara Rhodes
Childcare Educator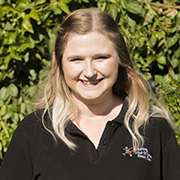 Susie Airey
Childcare Educator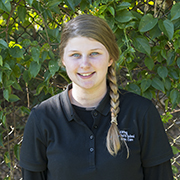 Kim Grayston
Childcare Educator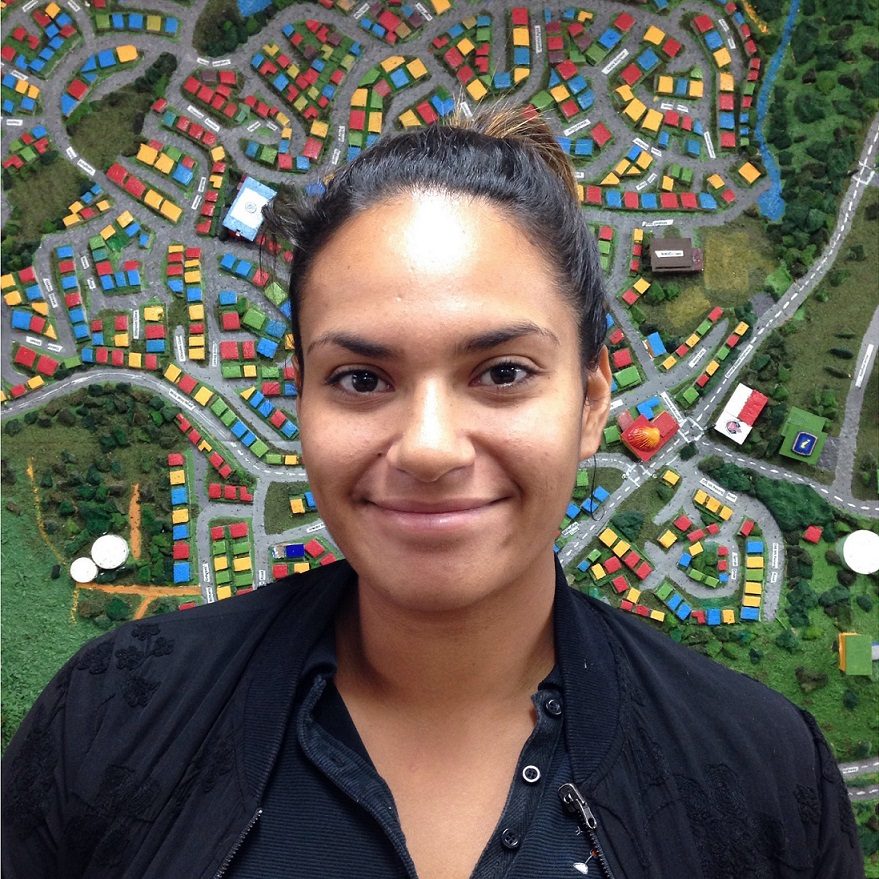 Charlotte Zorro
Childcare Educator – Vacation Care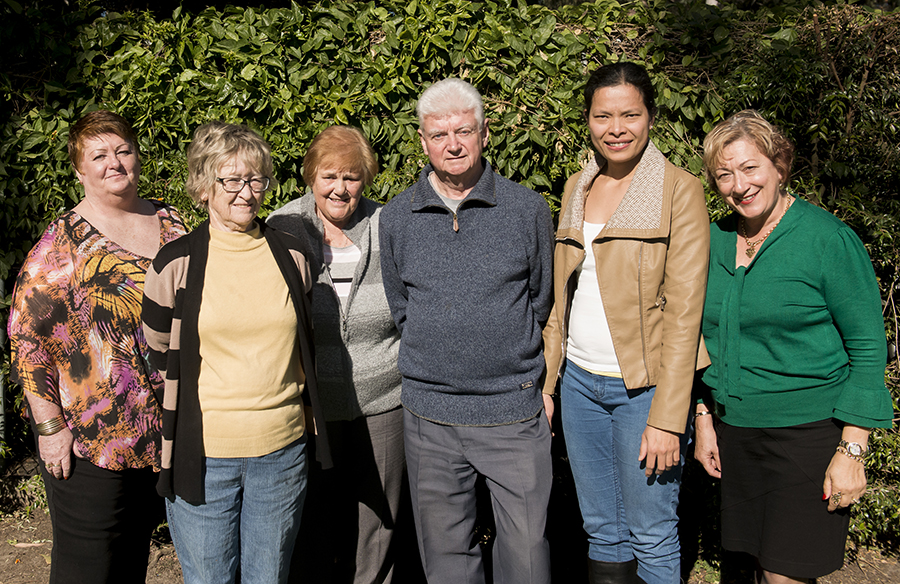 Kariong Neighbourhood Centre Board
Kariong Neighbourhood Centre Inc. currently employs seven permanent staff. This consist of the Manager, Bookkeeper, two part-time Administration staff, Kariong Out Of School Hours Care Co-ordinator, Kariong Out Of School Hours Care Assistant Co-ordinator and permanent part-time Child Care workers, along with twelve casual Child Care workers. All staff contribute to planning projects and events, co-ordinating programs, activities and rosters, preparing for groups and ensuring community requests and enquiries are addressed in a timely manner.
Volunteers
In addition to paid staff, we could not operate without our dedicated group of volunteers. We currently have 21 volunteers who contribute many skills and have set roles within Kariong Neighbourhood Centre. We can assist them to gain new skills and provide references that may lead to employment at Kariong Neighbourhood Centre.
Roles, Values, Vision
A Friendly, Caring, Safe and Connected Community.
Mission Statement
To foster relationships and embrace diversity through mutual respect.
Provide opportunities for the community to develop skills, build self-esteem, interact with others and bring about a greater sense of belonging.
Provide information, education and advocacy through the delivery of events, activities and support services.
Encourage local services to share resources and support each other to deliver best practice
Social Enterprise and Funding

Kariong Neighbourhood Centre Inc. has 3 social enterprises consisting of Kariong Out Of School Hours Care, NDIS and Early Intervention and is additionally funded by FACs on a 3 year grants program. FACs provide us with  annual funding and a Service Agreement which outlines the respective roles and legal obligations within our partnership. In addition, we have a Service Specification, outlining our agreed service activities which we report onto FACs 6 monthly. This Service Specification is adapted to suit the needs of our Centre and community, while also specifying to a broad headline result from the grants program which is:
Disadvantaged children, young people, families and disadvantaged Communities are resilient and safe.
Kariong Neighbourhood Centre Board
The Kariong Neighbourhood Centre Board is made up of Kariong Neighbourhood Centre members who volunteer their time and skills to operate as the Board of Governance. The KNC Board consist of the Executive Committee (the President, Vice-President, Treasurer and  Secretary) and three Ordinary  Members . They meet bi-Monthly and in addition have smaller committees consisting of the following: IT Committee, Finance Committee, Executive Committee and the OOSH Committee to address immediate problems. They are collectively responsible for the proper management of the affairs of the Kariong Neighbourhood Centre, as set out in the Constitution.
The duties of the Kariong Neighbourhood Centre Board are:
Act as a body through the President
Ensure its own competency by making sure a range of skills and expertise exist, or providing training for its members, in the area of:

Governance
Legislation and ethics
Strategic planning

WH&S and environmental requirements

Finances
Human resources
Service promotion
Our Board Members are:
President: Tom Wilson
Treasurer: Iris Clay
Ordinary Members: Jenny Palmer, Rosina Quigley-Bird, Lauren Talbot, Kim Casey and Ron Thomsen.
Members
Residents of the Kariong and neighbouring districts or anyone with a vested interested in Kariong are able to be members of Kariong Neighbourhood Centre Inc. We have 160 members of the centre. Application for membership are submitted to Kariong Neighbourhood Centre Board for approval. Members play a vital part in the operation of Kariong Neighbourhood Centre. They represent the community by bringing forward ideas and constructive feedback to improve the service. Kariong Neighbourhood Centre involves their members by providing morning tea with guest speakers three times a year, plus a Christmas Party.
Membership Fee:
Individual Membership                                                                            $5.00 per annum
Couple/Family Membership                                                                    $8.00 per annum
Kariong Community/NGO Groups Membership                                 $15.00 per annum
Other Community/NGO Groups Membership (not in Kariong)        

$30.00 per annum

Private and Government Groups                                                           

$55.00 per annum
Your Membership Priveleges & Benefits:
Utilize the admin services available——Admin services: Photo copying, Faxing, Printing, Laminating and Internet access
Enjoy the fabulous facilities of your local Centre——KNC Groups: Playgroups, Craft groups and Social Groups
Receive emails about upcoming events, workshops and groups——Invitations to events: Workshops, Christmas party, Guest speakers and AGM
AGM Annual Report