Only 5 minutes off the M1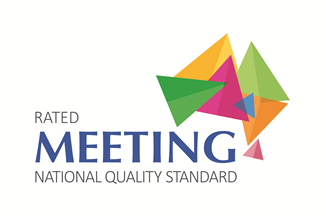 Welcome to Term 1.
Welcome to all our new Kindergarten Students and new families that are joining us in 2020.
We have begun the year with lots of fun activities that both challenge and intrigue the minds of young learners. Over the past few weeks we have been focusing on science, creative arts and physical activity.
We have been using our construction skills to create marshmallow catapults and straw rockets. These activities are an extension of the learning we had during our Mad Scientist Day during the holidays.
February has seen Valentines Day come a go. We have been very creative creating hearts, cards and heart friends for that special someone in our lives. I'm sure lots of mums and dads were spoilt with these crafts from the heart.
Summer is cricket season, and with the Big Bash has come lots of games of cricket in our outdoor space.
Jacqui & the Team at Kariong OOSH!
Phone: 4340 4561 Email: oosh@knc.net.au