Hi All Kariong Community Members,
How crazy is our weather at present! Hope everyone stays safe and well.
Kariong Neighbourhood Centre is always available to call or pop into if you need any information or assistance. We are happy to help out wherever we can.
We are looking at commencing some English conversation workshops and are looking for any volunteers who might be able to assist us for two hours on a Monday.
We need more volunteers to help us with our work. Each volunteer at our Centre will be a piece of the big picture and without their amazing hearts, generous souls and skills, we will not be able to grow and build on the work at the Centre. Volunteers also have the opportunity to contribute to the Centre by offering their own insight, ideas and suggestions to help solve problems and produce results.
Some of the areas where we need volunteers includes; 
– drivers, who could pick up of food at West Gosford on a morning
– IT skills
– marketing skills
– food preparation skills
– community development skills
– event skills
– admin / telephone skills
– organisational skills
– tax help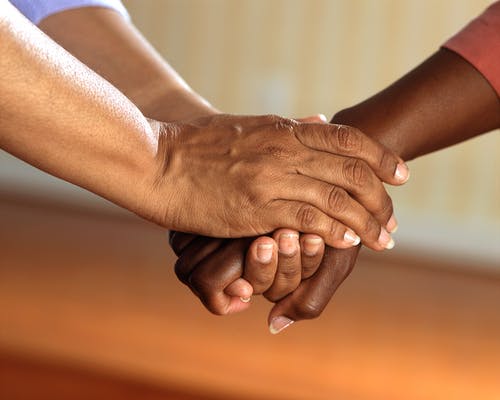 I am looking at a number of different programs and workshops into the near future, so anyone that has a couple of hours to spare WE NEED YOU!
Shayne Silvers
JP
General Manager, KNC