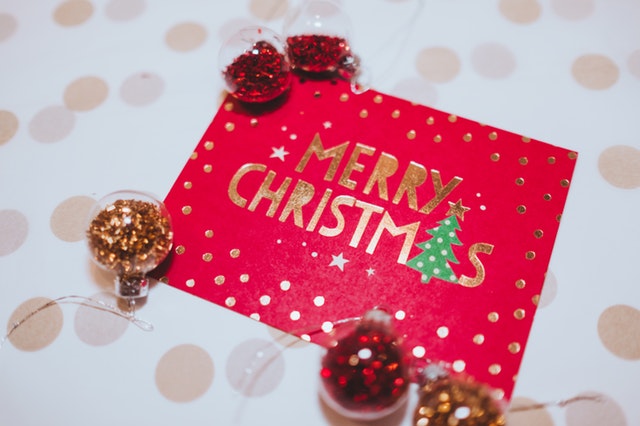 WISHING ALL A MERRY CHRISTMAS!!
PLEASE NOTE OUR CENTRE WILL CLOSE FROM FRIDAY 19/12/2019 to FRIDAY 3/1/2020
To our valued community members,
In warm appreciation of our association during the past year, we extend our very best wishes for the festive season. We thank you for your gift of friendship, trust and belief in our work and we look forward to working with you in 2020.
We wish you the joy of family, the gift of friends and the best of everything in the coming year.
From the Team at Kariong Neighbourhood Centre.
PLEASE NOTE, OUR OFFICE WILL BE CLOSED ON FRIDAY 19/12/19 THROUGH TO FRIDAY 3/1/20.
Need further support? Please contact us on ph: 4340 1724 or at admin@knc.net.au.