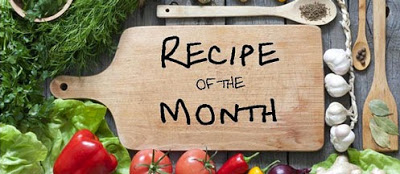 This recipe was generously shared by the Country Women's Association Woy Woy branch. CWA Woy Woy welcome new members and visitors. They meet 9am Wednesdays at 30 The Boulevarde, Woy Woy or find them on Facebook at www.facebook.com/CWAWoyWoy/
Christmas Cake
Ingredients
1kg good quality dried fruit (sultanas, raisins, currents, cherries, peel etc)
4 tbsp brandy
juice of half an orange
250g butter
250g brown sugar
zest of 1 lemon
5 eggs – lightly beaten
2 tbsp treacle
300g plain flour
30g self-raising flour
2 tsp mixed spice
pinch salt
1/2 cup slivered almonds
2 tbsp brandy extra
Method
Chop fruit to an even size, combine with brandy and orange juice, cover and leave overnight.
Line base and sides of 20cm round cake tin with 3 layers of baking paper.
Cream butter, brown sugar and zest until pale and fluffy.
Add egg gradually, beating until combined, then add treacle and beat until just incorporated.
In a large bowl add batter to the fruit mixture and stir until evenly mixed.
Sift together flours, mixed spice and salt and fold into mixture, then fold in almonds.
Spoon mixture into cake tin, being careful to push into the bottom. Smooth the top.
Bake at 140-150 degrees for around 3 1/2 – 4 hours, until the top is firm. An old trick is to put your ear to the cake and if it whistles it's not quite done.
Brush the top of the hot cake with extra brandy and cool in the tin overnight, wrapped in a towel.
Once cool the can be wrapped in 2 layers of cling wrap and stored at room temp until Christmas.