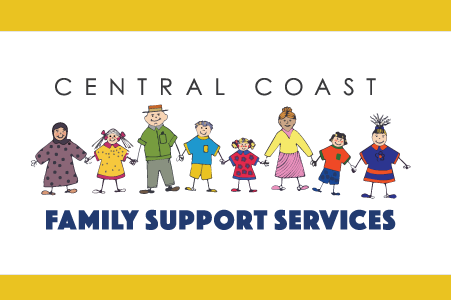 Central Coast Family Support Service's main focus is for Early Intervention with a strong focus on better outcomes for children.
All of our programs aim to strengthen family relationships and increase the safety and wellbeing of children and young people.
Support is provided and designed to help parents build the skills and confidence to be self-sufficient and manage family issues as they arise.
We provide structured parenting programs to support parents to further develop their parenting knowledge and understanding of managing children's behaviour.
We also provide support groups for Grandparents Raising Grandchildren, and Young Parents.
Phone: (02) 4340 1585
Email: ccfss@ccfss.com.au
Website: www.ccfss.org.au