Welcome
Kariong Neighbourhood Centre is a community hub for Kariong and surrounding areas in the Central Coast Hinterland. From the moment you walk through our doors you are welcomed into a safe and friendly atmosphere which promotes a sense of belonging.
We are only 5 minutes off the free way. We have wheelchair access throughout, disabled toilets, private parking for up to 16 cars and a bus service at the doorstep.
Community
The Kariong Neighbourhood Centre is a great place to meet new people. Our groups include Active Playgroup, Craft & Chat Group, Wonderful Women's Group, Pilates for Seniors, The Over 50s Friendship Group, Tai Chi and Yoga.
We also offer First Aid Courses, Early Childhood Clinic and Immunisation Clinic, Indoor Bowls, "Be Connected" Program, Little Big School Program and Ukulele Lessons.
For our full list of services please visit our services area.
Out of School Hours Care & Vacation Care
The Kariong Out of School Hours Care Service caters for children aged 4 – 13, providing care from 6:30am to the start of school and from 3:00pm until 6:30pm.
We also offer Vacation Care and care for pupil free days from the hours of 6:30am until 6:30pm.
Our Out Of School Hours service has achieved an overall rating of Meeting National Quality Standards (NQS).

Seeking Christmas Hamper Donations
Please give generously, all donations welcome
Suggested gifts: Non-perishable food, Table decorations, Drinks, Sauces, Treats, Christmas cake and Dessert
Drop off donations in the KNC foyer
Please donate by Wed 11th Dec 2019
Know someone doing it tough? Free hampers will be available to collect from the Centre from Mon 16 Dec 2019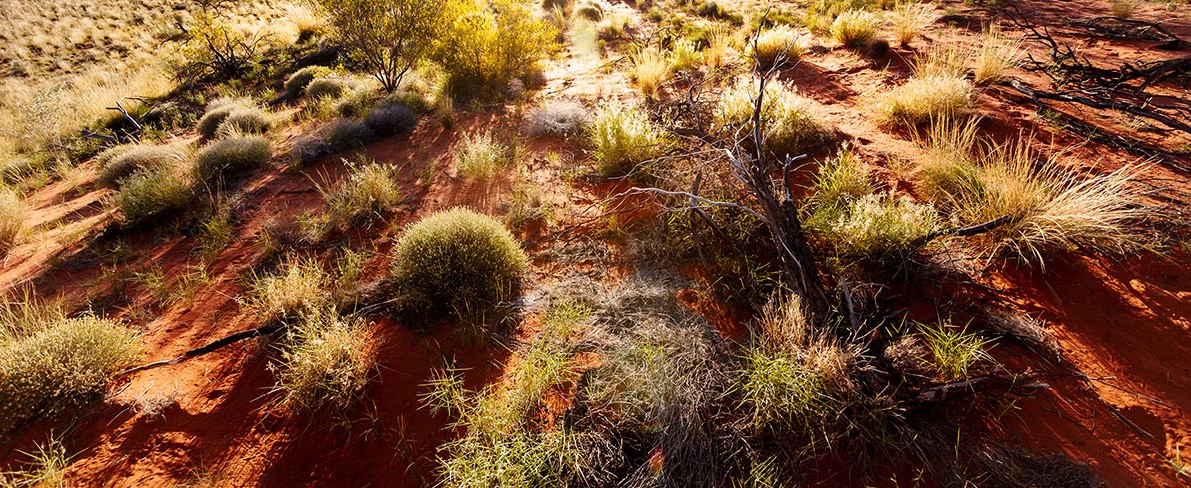 Expression of Interest
WALK ON COUNTRY
Walk in the footsteps of Australia's first people, hear timeless stories, connect with and learn about this beautiful country.
Date TBA (mid-January) 2020 | 9-11am
Register your interest
Contact Ph: 4340 1724 or Email admin@knc.net.au

Family Help Service
We all have moments when the going gets tough.
Our Family Worker can assist your family with housing, Centrelink, food, childcare and more.
Contact us for a referral today
4340 1724 | admin@knc.net.au
Out of School Care Hours and Vacation Care (School Holidays) at Kariong Neighbourhood Centre
Funding for The Premiers Fund for Social Inclusion has been provided by the NSW Government.