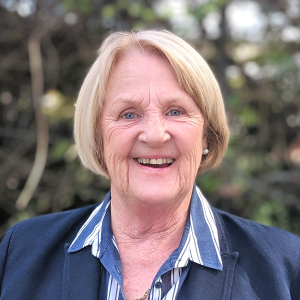 Patricia Bramble
General Manager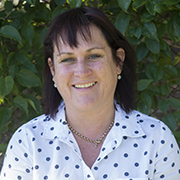 Gay Peters
Finance Officer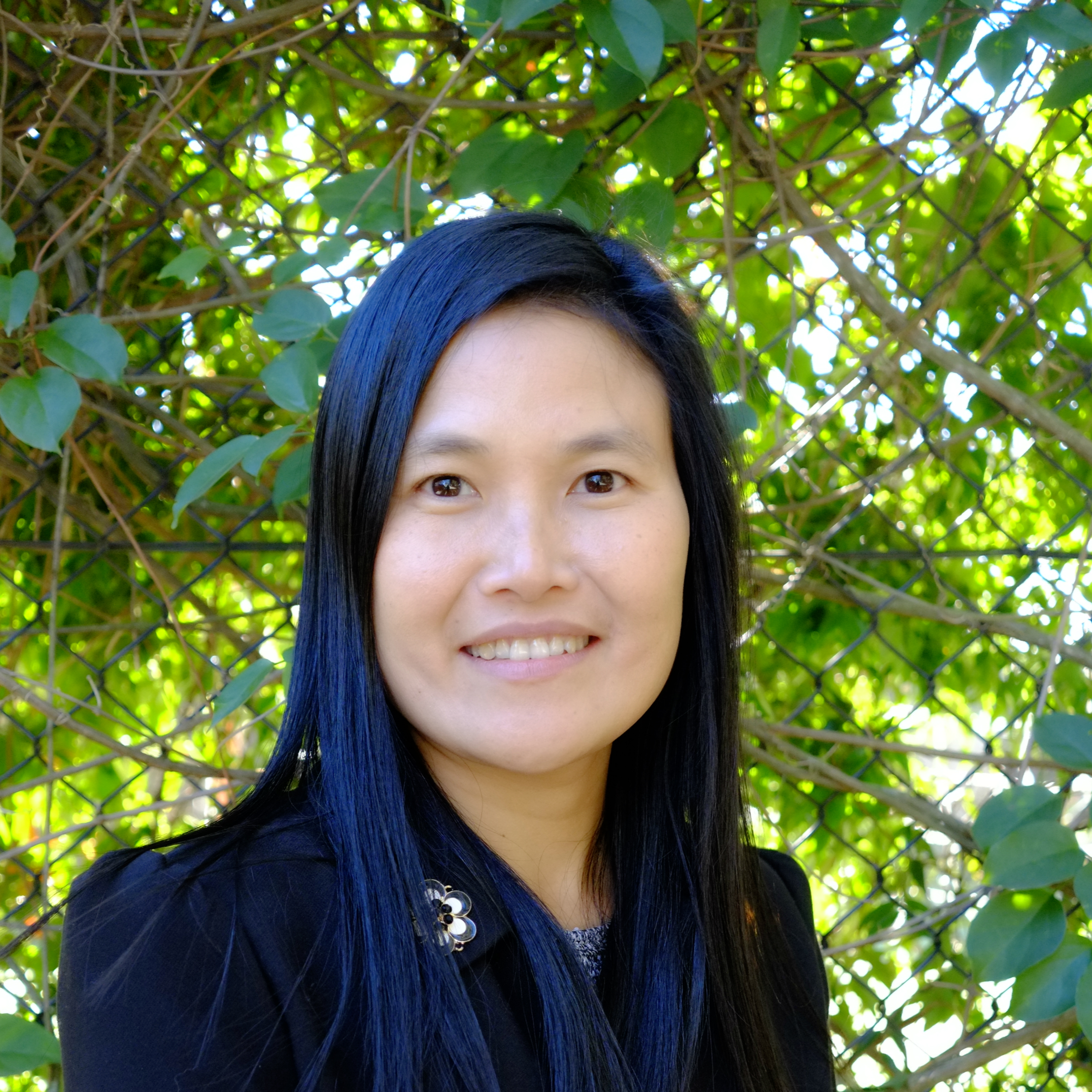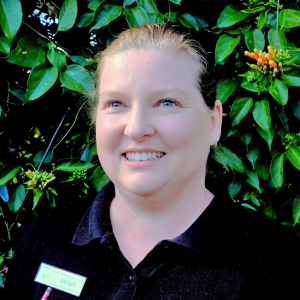 Jacqui Pearson
OOSH Administrator/Nominated Supervisor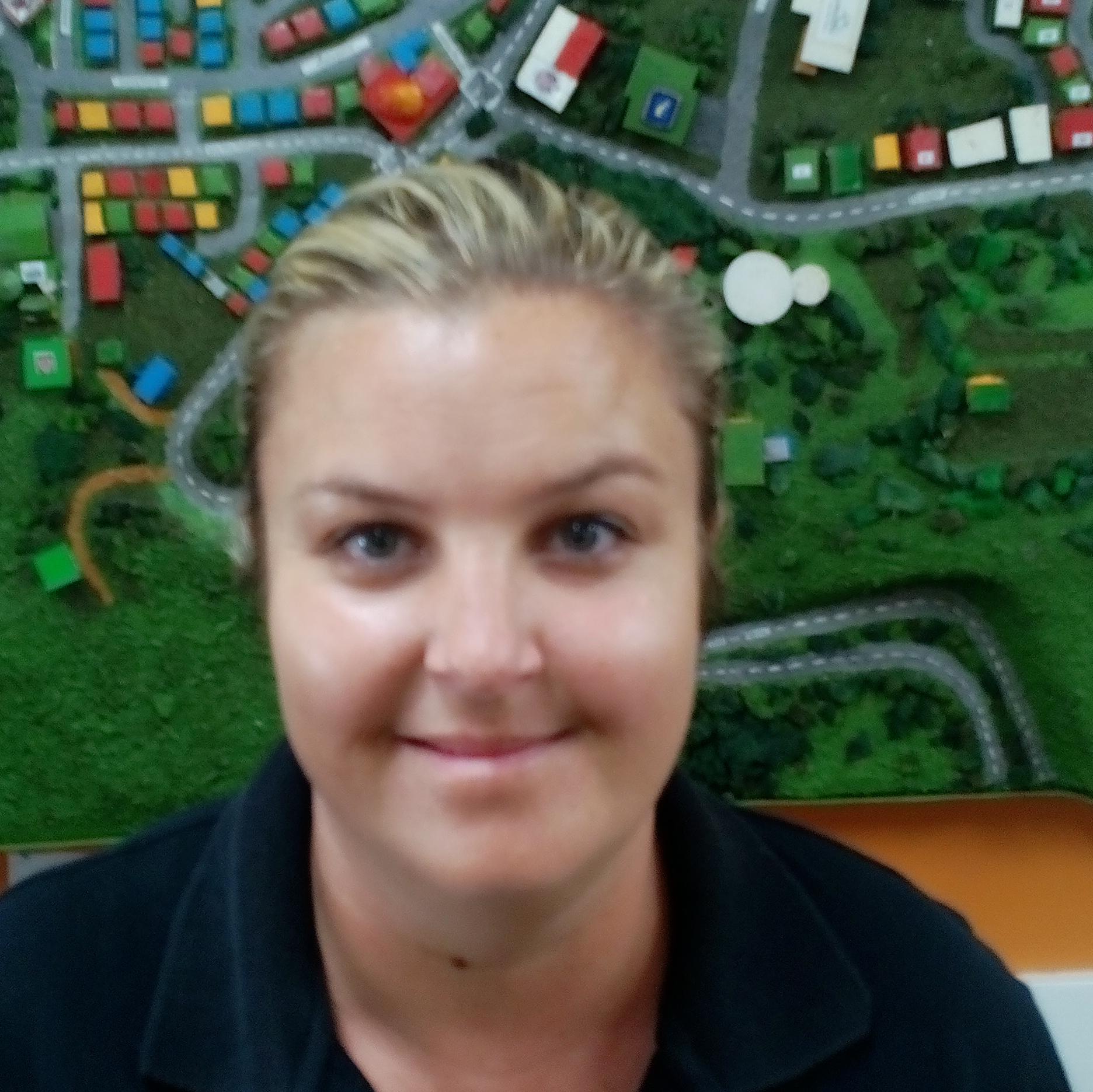 Bek Williams
Responsible Person & Educational Leader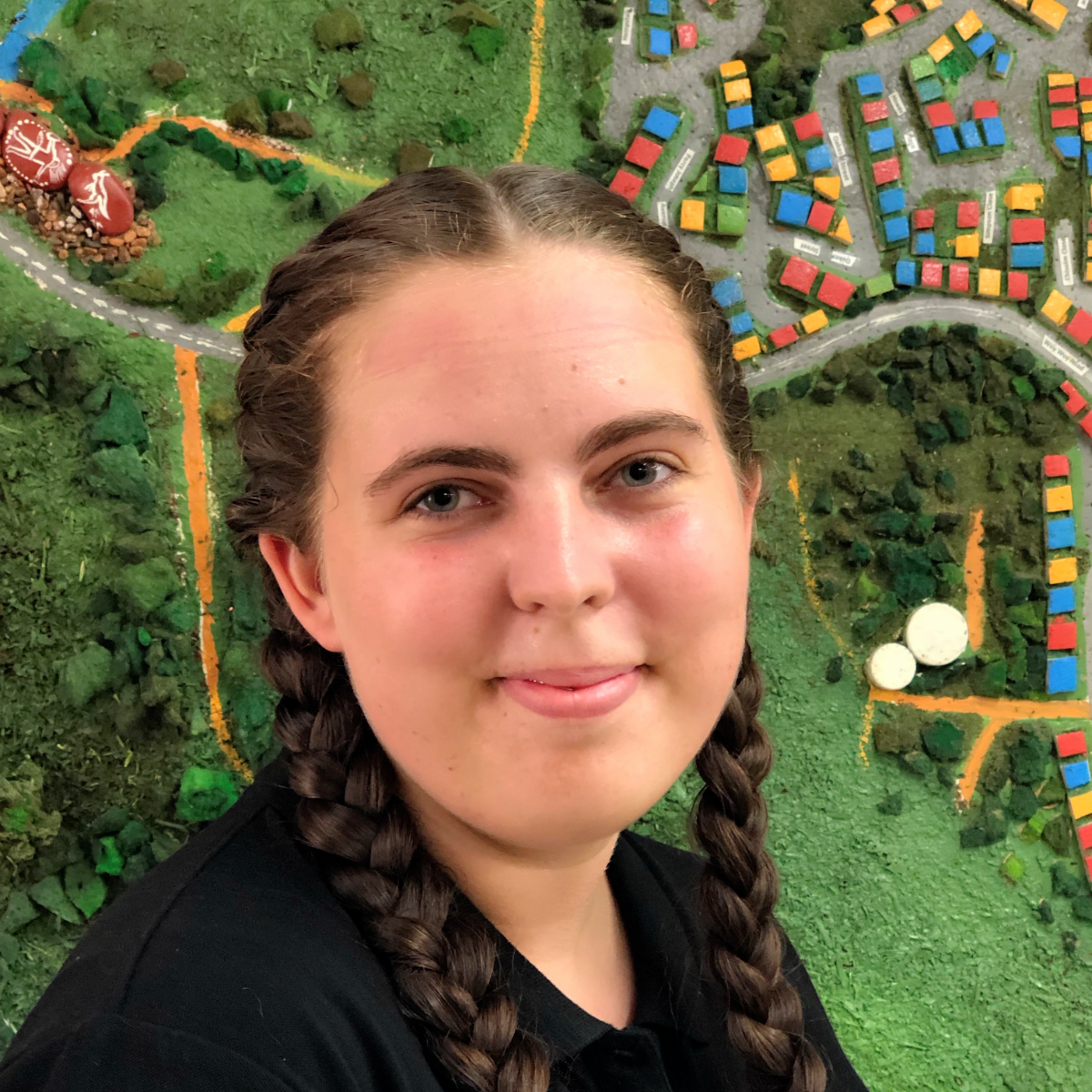 Natalie Dewar
Responsible Person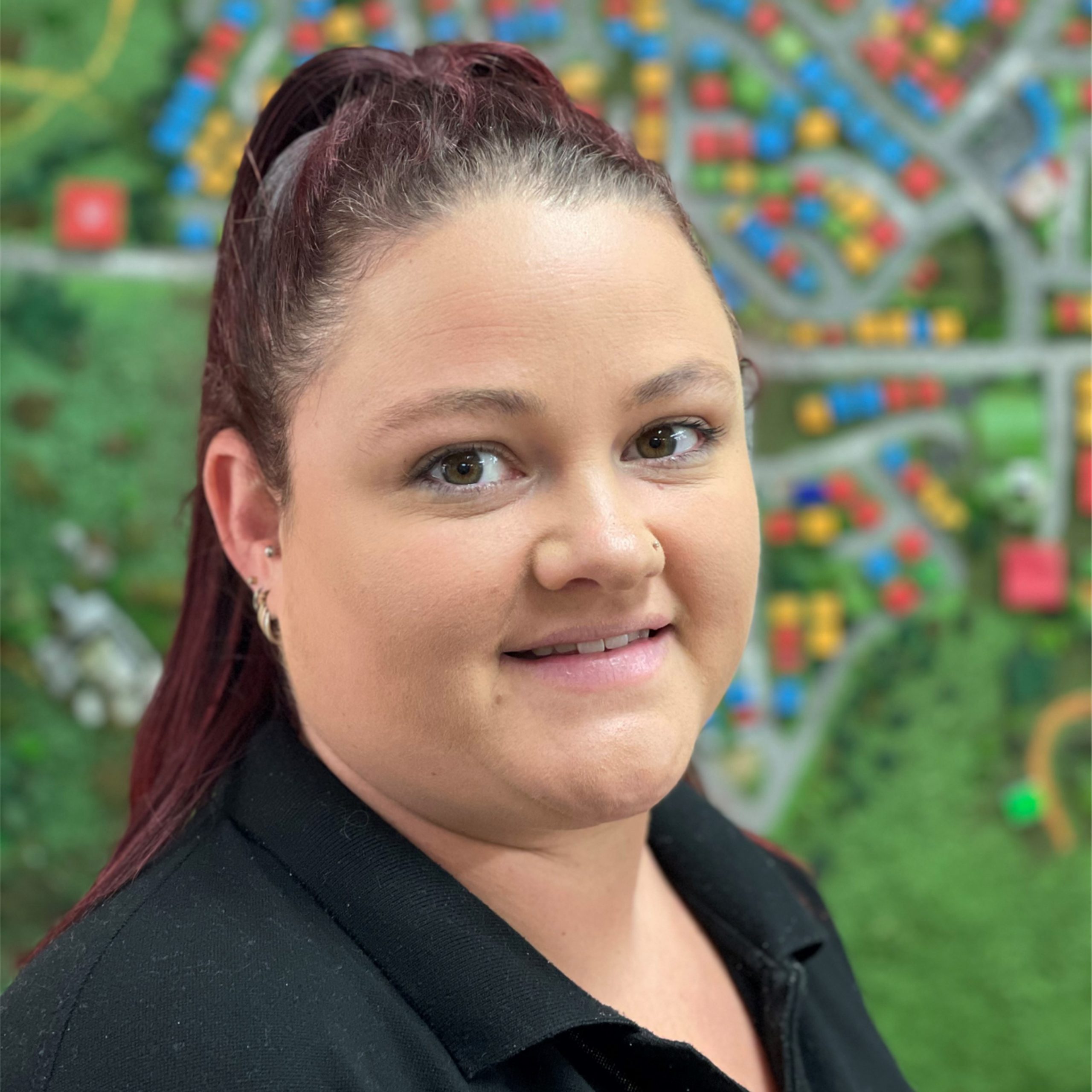 Mell Williams
OOSH Educator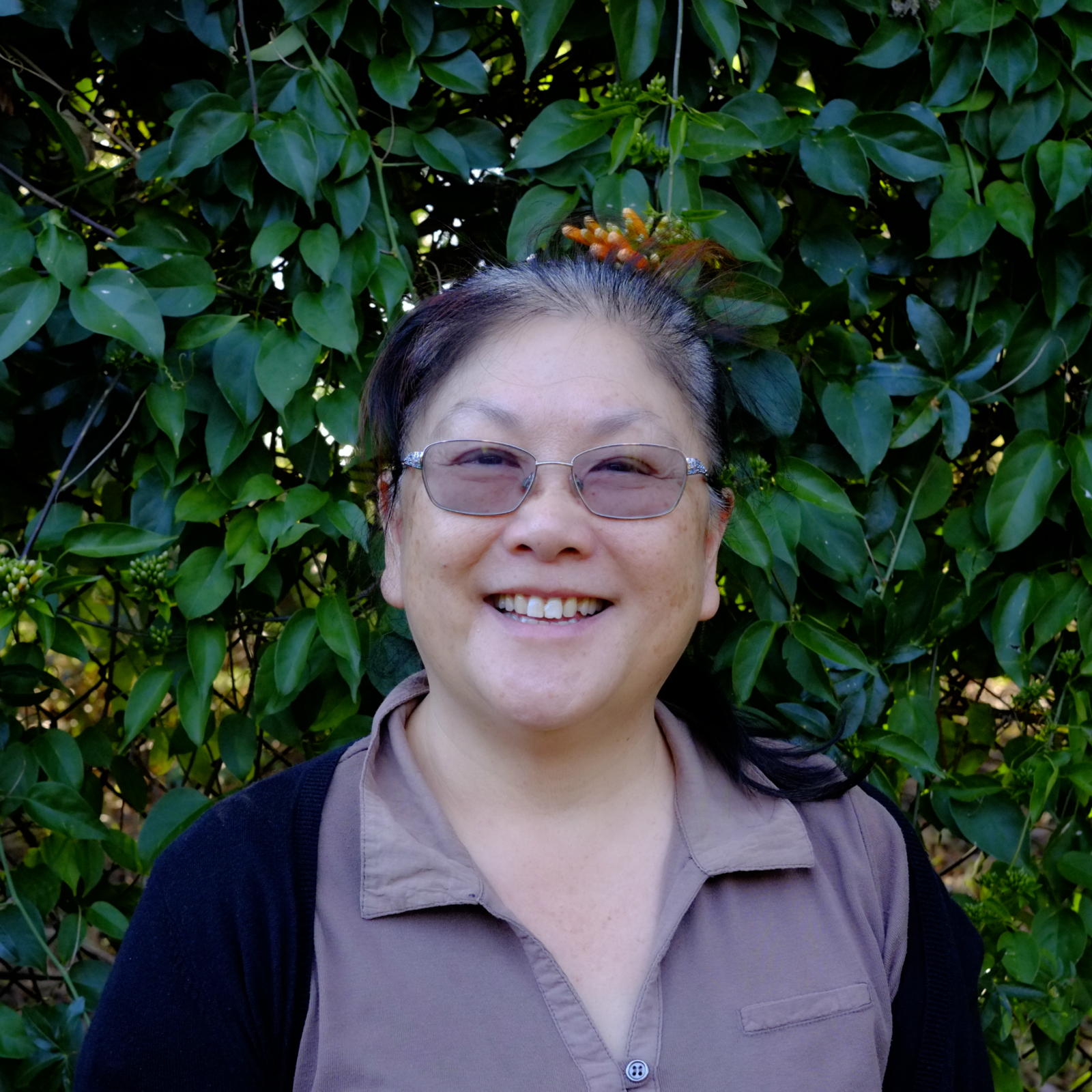 Lynette Mar
Little Big School/ Active Playgroup
Volunteers
In addition to paid staff, we could not operate without our dedicated group of volunteers. We currently have 21 volunteers who contribute many skills and have set roles within Kariong Neighbourhood Centre. We can assist them to gain new skills and provide references that may lead to employment at Kariong Neighbourhood Centre or in our wider community.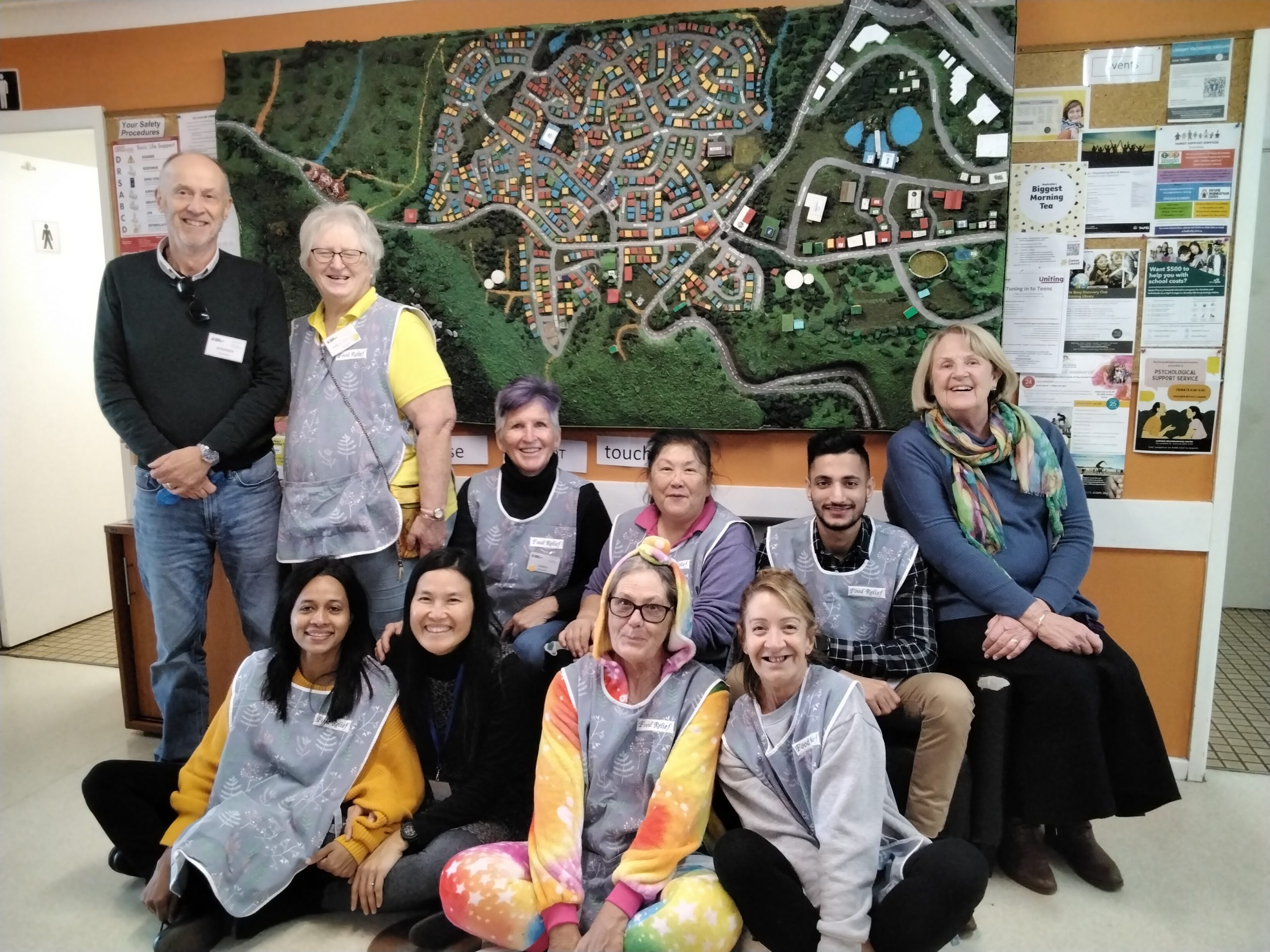 Left to right.
Front row: Sona D., Nguyen N., Janice M., Jenny N.
Back row: Stephen H., Lyn T., Linda M., Lyn M., Shivam B., Trish B.