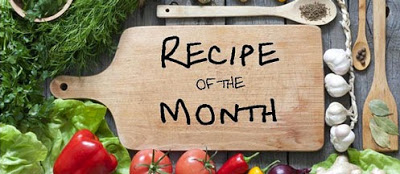 This warming winter soup recipe was kindly shared by the Country Women's Association Woy Woy branch. CWA Woy Woy welcome new members and visitors, drop by and see them at 9am Wednesdays at 30 The Boulevarde, Woy Woy or find them on Facebook at www.facebook.com/CWAWoyWoy/
SWEET POTATO SOUP
1 tablespoon vegetable or canola oil
1 medium sized brown onion – diced
1 kilo or 7.5 cups peeled and diced sweet potato
2 cups peeled and diced carrots
6 cups pre-made vegetable stock or 6 cups of water and 3 teaspoons vegetable stock powder
1 cup fresh basil leaves or 1 teaspoon dried basil
1 cup coconut milk, milk or cream (optional)
Salt and pepper to taste
1/4 teaspoon cinnamon (optional)
In a medium to large saucepan add the oil and diced onion and cook over a medium heat until soft. Add the sweet potato, carrot and stock, bring to the boil then reduce the heat to a simmer and cook for 25 minutes or until the carrot is tender.
Remove from the heat and blend with a stick blender or mash until smooth. Add the basil and cinnamon and return to a low heat, add the coconut milk, milk or cream and heat ready to serve, stirring occasionally. Finish with salt and pepper to taste. If too thick add a little more water to your preferred consistency.
Serve with a sprig of fresh basil or parsley and crusty warm bread.