Kye's Hair for CF Fundraiser

For those of you that have had me bang on your door selling raffle tickets, you will know who I am.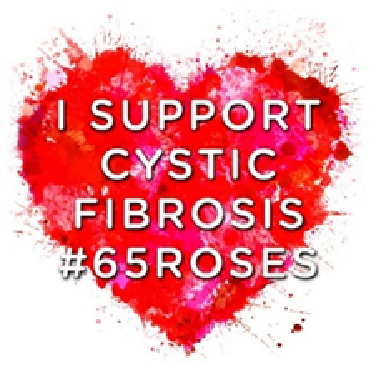 For those of you that I missed, my name is Kye Feltham and I have spent the last 8 weeks raising money for Cystic Fibrosis. This is a debilitating disease that affects the lungs and digestive system that one of my best friends has had to deal with her whole life. With the help of every donation and the support from the Kariong community, I was able to raise the amazing amount of $3702.40.
A huge thank you to all of you. A special thanks also has to go to my school, Kariong Public and the principal Mrs Skinner and the rest of the faculty for helping to get this off the ground. A massive thank you also to all the people and business who have donated goods towards the raffle prizes and towards the event (all listed below in alphabetical order)
Bunnings West Gosford                                                    Julie Goodwin
Central Coast Mariners FC                                               Kariong Quality Meats
Chocolate Factory Gosford                                              Maria Charalambous
ClaireAbella Hair Studio                                                    The Supreme Pizza Kariong
Dan Murphy's West Gosford                                            Times Café Kariong
Fetch Doggy Day Spa                                                         Wet'n'Wild Sydney
Gai Feltham
Congratulations to the winners of the raffle prizes:
 Entertainment Pack Mel Steel
 Indulgence Pack Tarsh Keene
 Chocolate Hamper Rob Farrell