OOSH – March 2019
Welcome to Term 1 of Before and After School Care.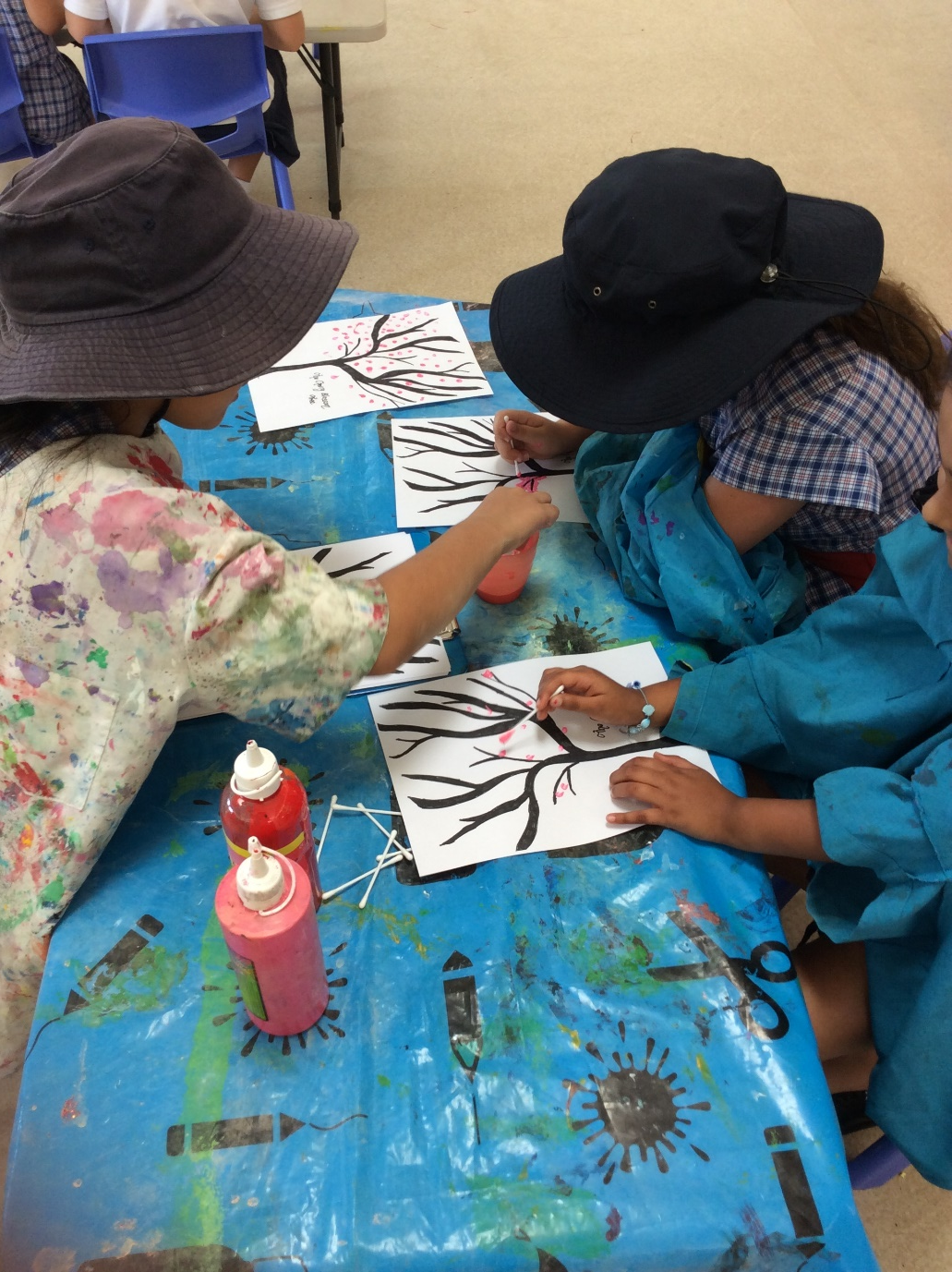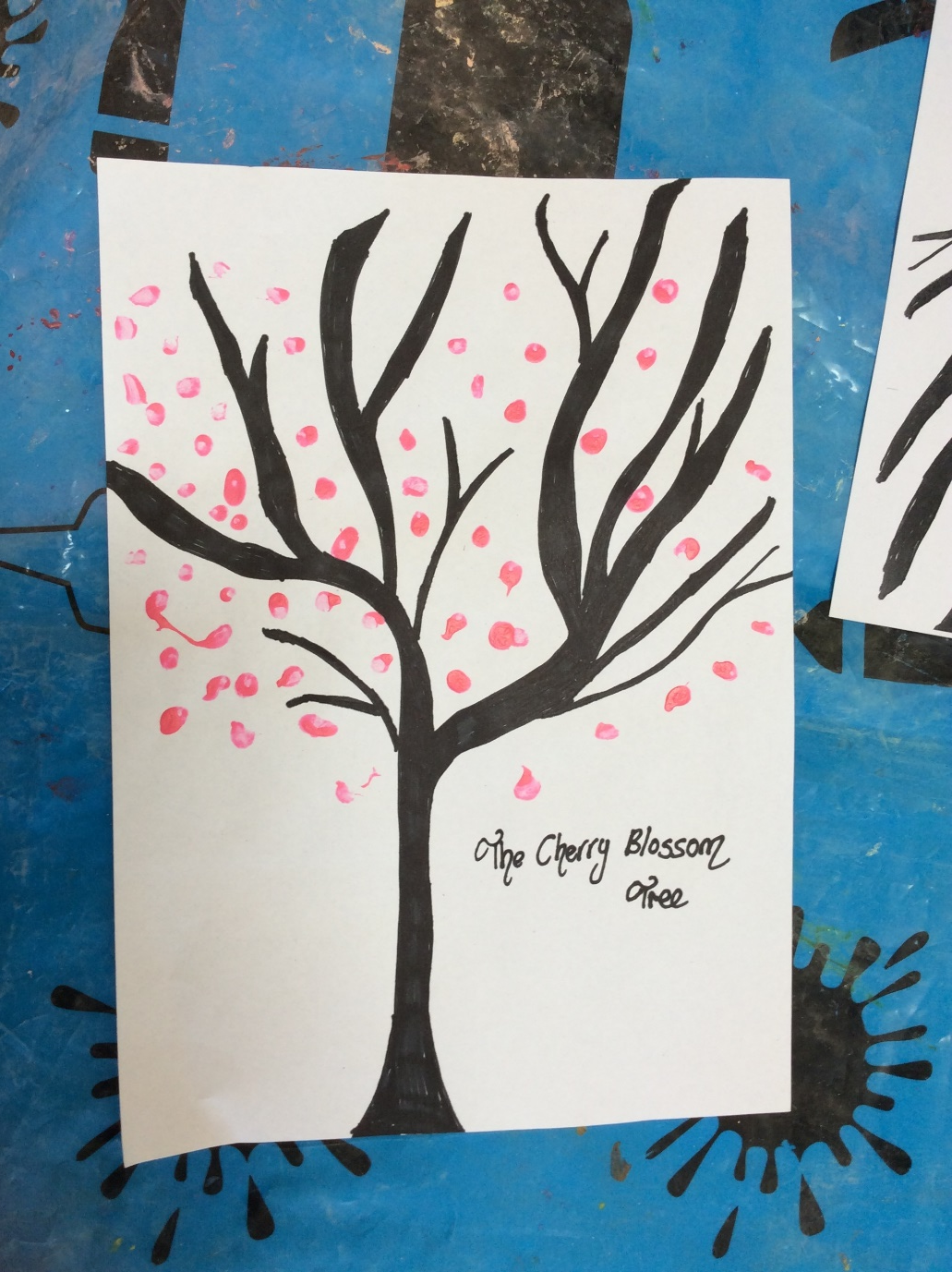 This term sees the addition of Natalie and Alanna to our team of dedicated educators. Both Natalie and Alanna are studying Primary School teaching and University. I am sure they will be a huge asset to the team. Please help them feel welcome.
So far in the short time we have been back we have celebrated Chinese New Year. This involved lots of discussions around this cultural holiday. The children created patty liner dragons, Chinese fans and tried their hand at origami, where they folded a pig's face to represent the Chinese zodiac animal of the year. Bek challenged the children this week to use chopsticks to see how many noodles we could get into the bowl.
By providing opportunities to learn about other cultures we are recognising that diversity contributes to the richness of our society, and the children sense and respond to a feeling of belonging and feel respected for who they are. We also develop a wider sense of the diverse values and beliefs held by others, and broaden our understanding of the world in which we live.
If you have a culturally significant holiday, or practice you would like us to incorporate into our program, please speak to one of our educators.
Marina Bosworth
Nominated Supervisor
Phone: 4340 4561 | Email: oosh@knc.net.au